Daniel Avery returns with his third full-length album, Love + Light, a surprise release out now, digitally, via Phantasy, with ethereal artwork taken from an image by Avery's tour photographer Keffer. A limited vinyl and CD release will follow, which you can pre-order now. The 2CD contains a limited bonus disc of 'Falling Light'.
+ More Light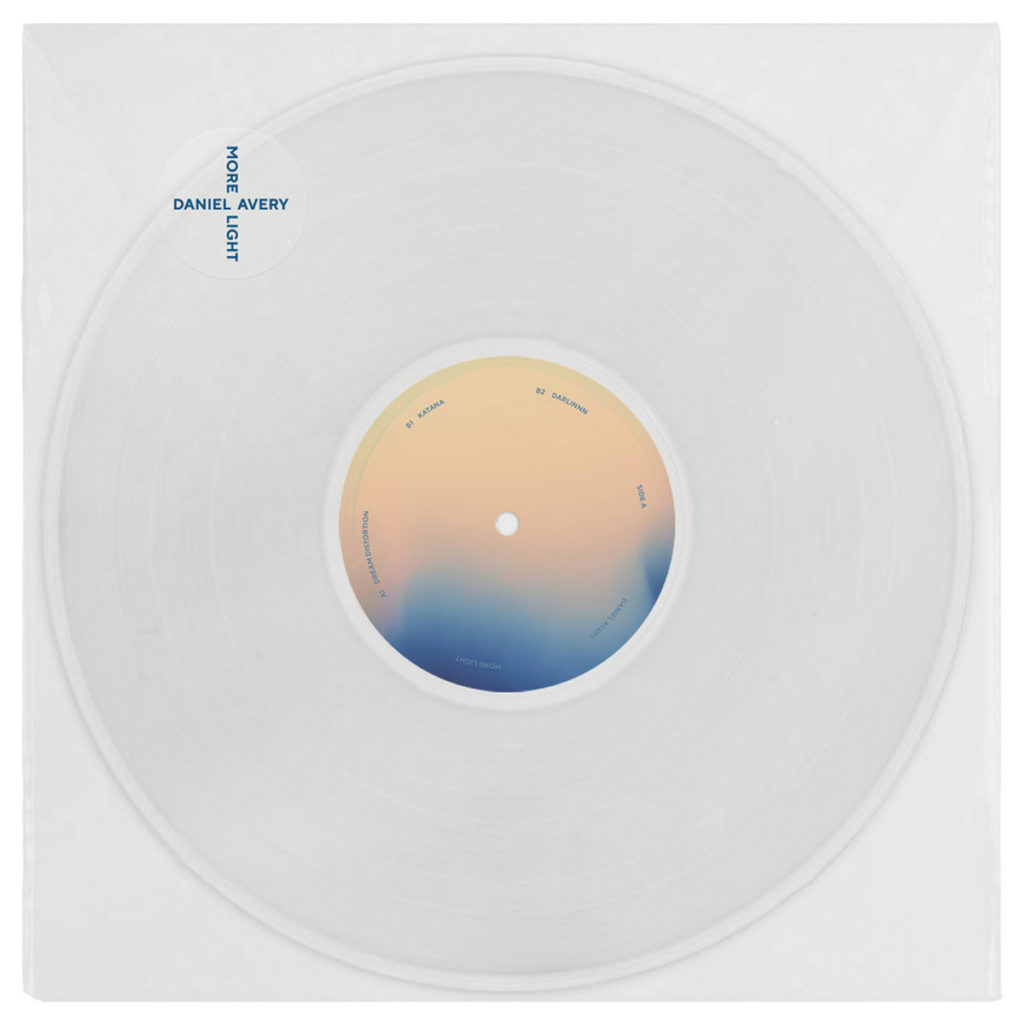 Due to limitations on how much music would could fit on a side of a physical record, 3 tracks were unfortunately cut from 'Love + Light'. To address this, 'More Light' emerges early 2021 on a new 10" vinyl featuring 'Darlinnn', 'Dream Distortion' and 'Katana'.
While you are over at Bandcamp check out the 'Lone Swordsman' 12″ vinyl.
All funds raised donated to Amnesty International in memory of Andrew Weatherall.
The 12″ will also contain an unreleased track titled 'Petrol Blue'.